Partner with Lake Chelan Magazine
We reach an audience that is passionate about All Things Lake Chelan. Our award-winning writers, photographers and video producers can custom design promotional material that will allow you to reduce or eliminate other advertising expenses.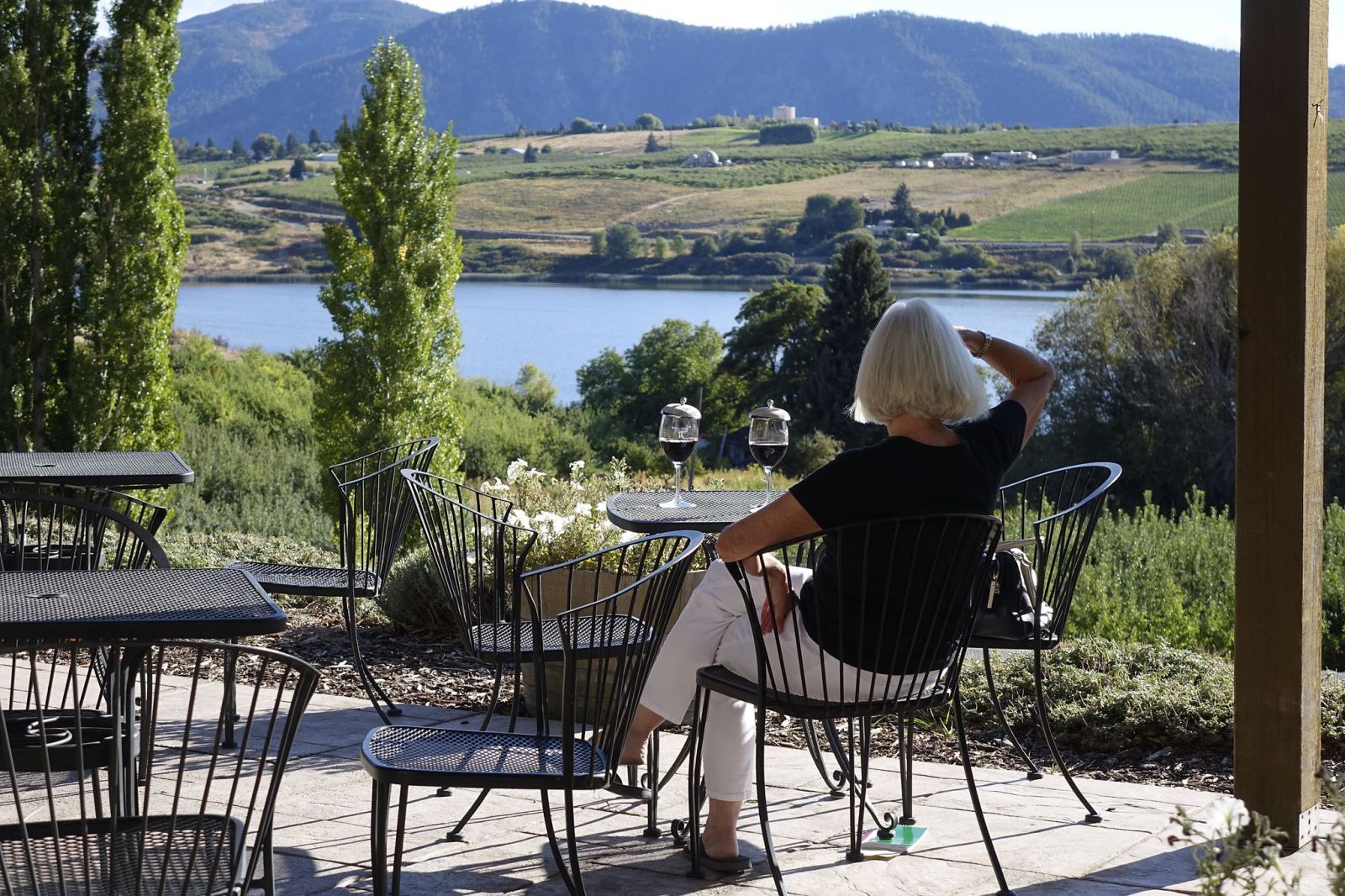 Sponsor articles related to your interests
We offer sponsorship opportunities of articles and features that remain relevant long after the initial publication date. Our features are often updated with new photographs and video.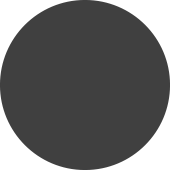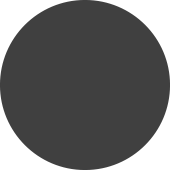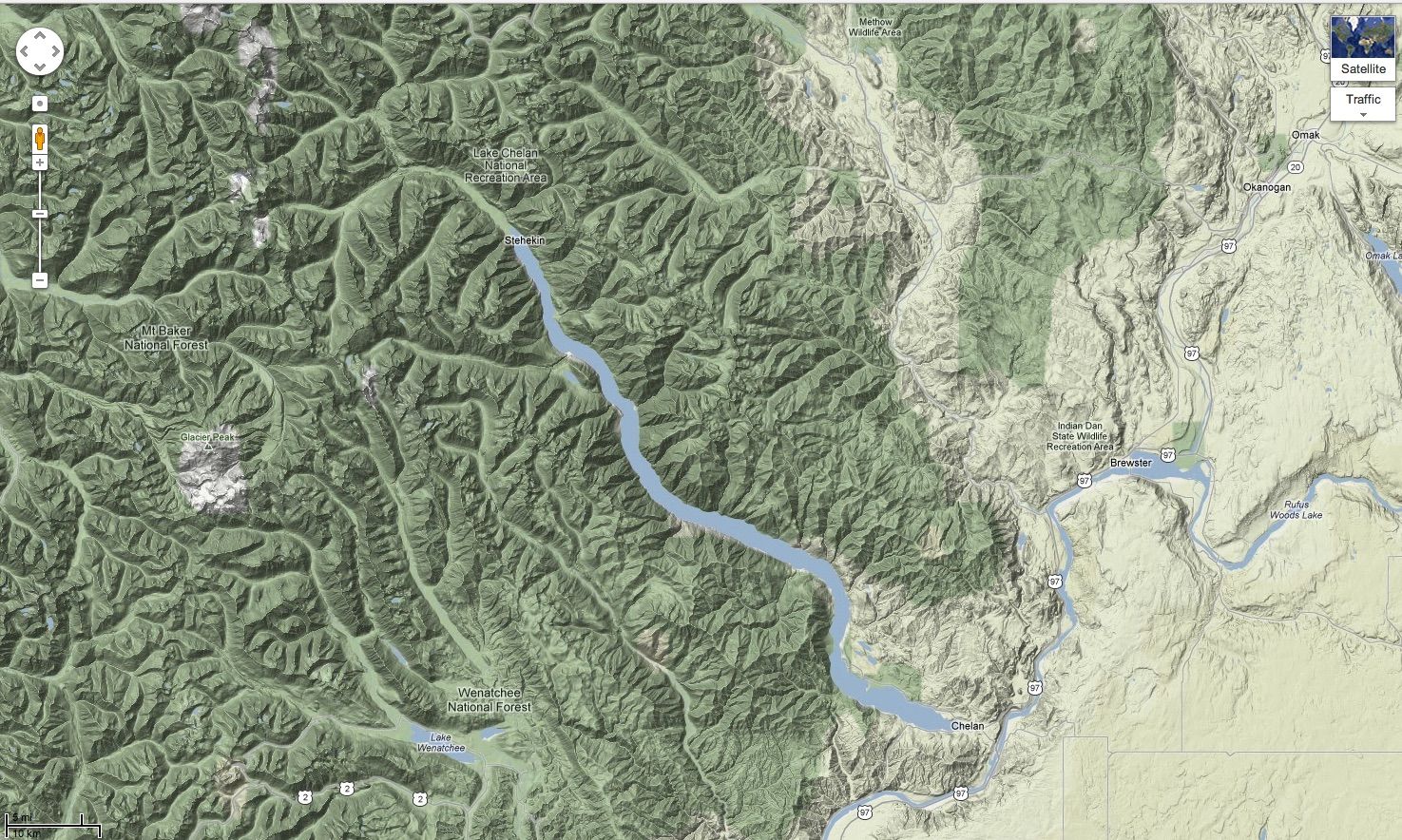 Join the Interactive Map
We are producing an interactive map of points of interest and businesses that represent the best of Lake Chelan & NCW. Put your business on the map. You will have access to the analytics that prove how well it works! Click on the blue icon above to see an example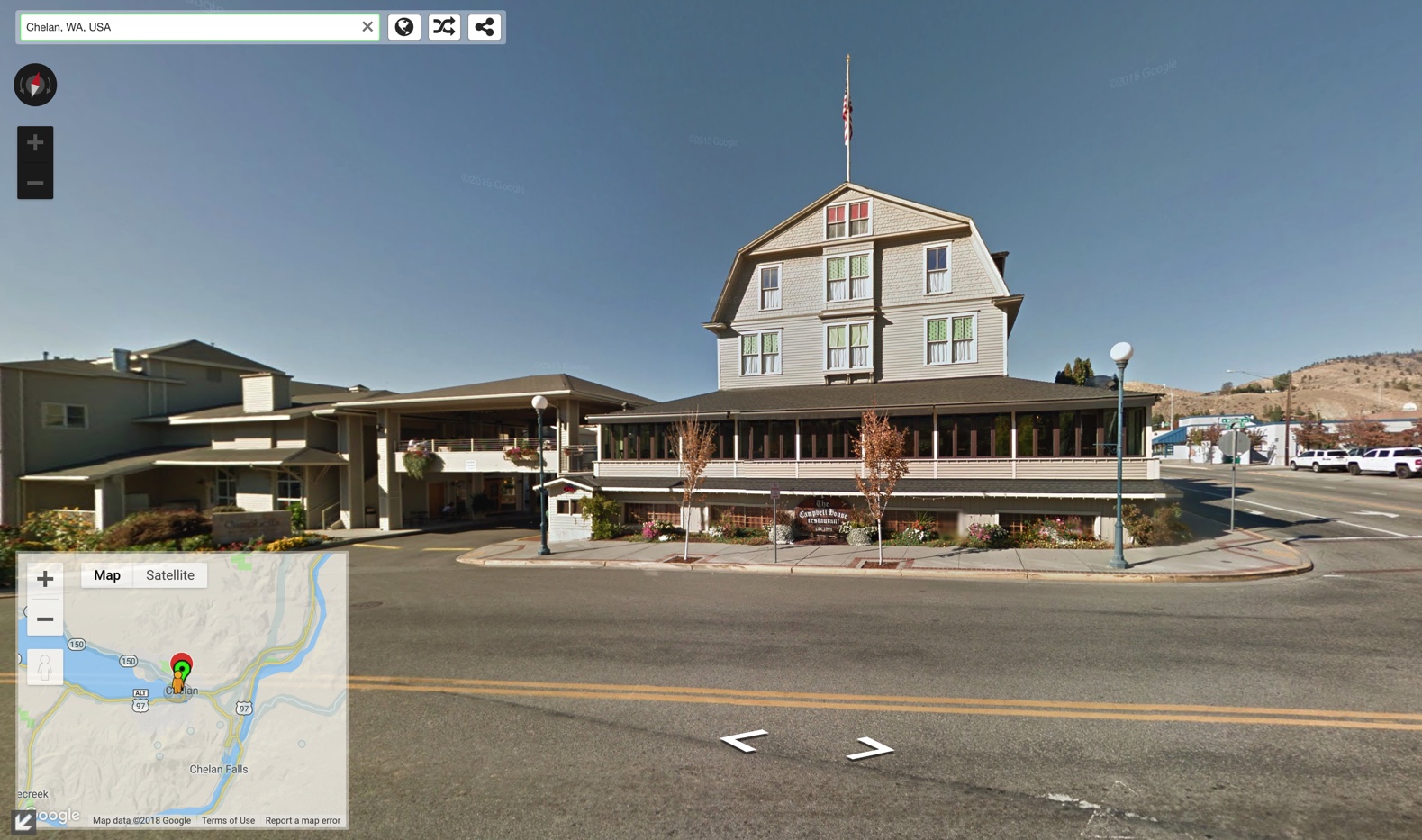 Google Street View Maps
Our Lake Chelan Google Street View Map Photos have been viewed an

incredible

20 million times in the last two years!
Find out how your business can benefit at an

incredibly

low cost!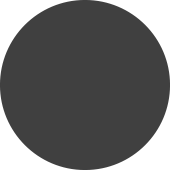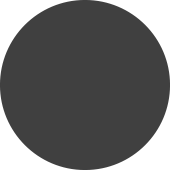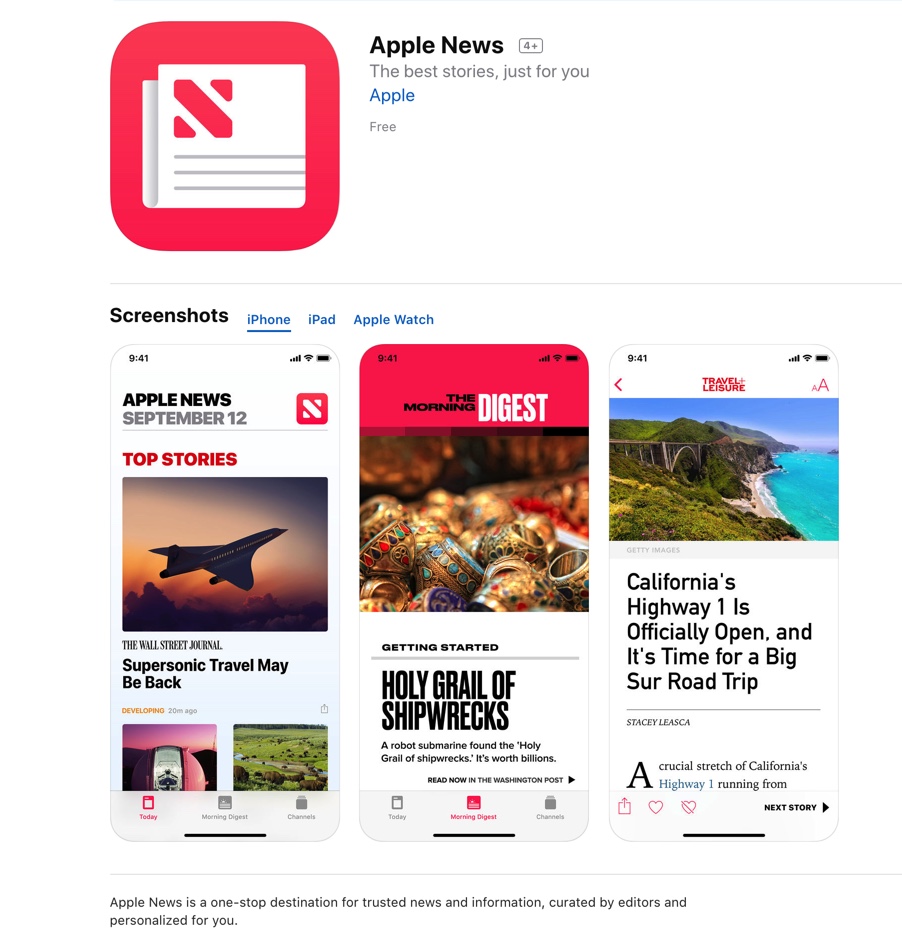 Lake Chelan Magazine articles to be published to Apple News
Beginning in early 2019, all articles and features in Lake Chelan Magazine will be simultaneously published in Apple News, exposing your participation with us to Apple News' 90 million regular readers!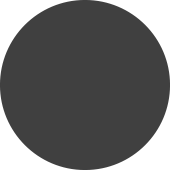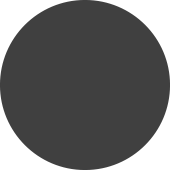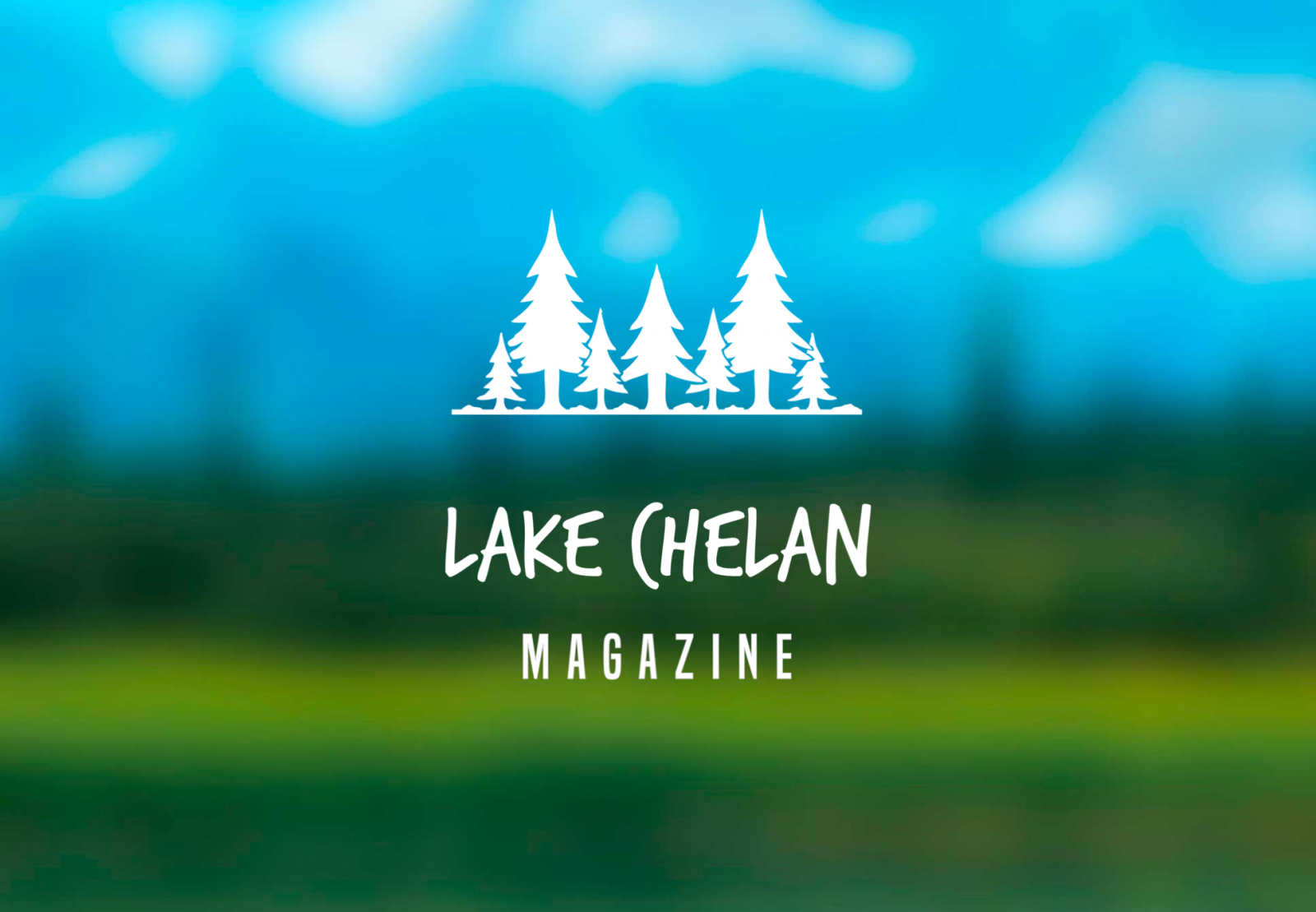 Contact Us
Let us show you how we can help you reach a dedicated audience that will appreciate your message.