TIMOTHY OLDFIELD
---
A LAKE CHELAN
360º WINTER!
VIEW WINTER TIME LAKE CHELAN IN IMMERSIVE 360º WITH TIMOTHY OLDFIELD
---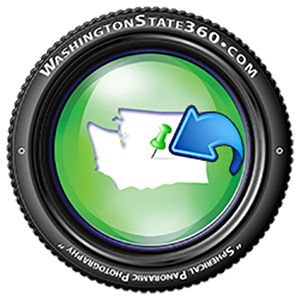 Tim Oldfield and Malcolm Keithley developed Washington State 360 in 2012 as an Apple Application to display panoramic images of interesting things and places in Washington. Now, the panoramic image collections are primarily published to Roundme, a dedicated publishing site for 360º images from photographers around the world. The WaState360 brand is applied to tours published to all sites, including Pinterest where the panoramas and other photos are seen by an average of 10,000 viewers each month,
Tim also shoots "snapshots," as he calls them, of businesses and interesting places he visits as he travels around the lake and other places, primarily in Washington State.
Tim is also a with a Master Photographer rating. Tim is availabe to provide professional services to those wanting to have an inpactful presence on Google Maps and Google Street View. By request, Tim will provide a survey of any site to make certain it is represented correctly on Maps and Street View. As a Trusted Photographer, he can make corrections that are usually difficult and time consuming for others to make.
Tim Oldfield takes to the snow with his 360º camera
The shores of Lake Chelan and the towns and communites around the lake offer never-ending sources of inspiration for 360º photographer and Lake Chelan Magazine contributer, Timothy Oldfield. Tim has been prefecting his skills for about seven years with a photographic technique that has seen gigantic strides in technology within that short period of time.
Clockworks rotated the first 360º cameras
Full 360-degree panoramic photography, which enables the viewer to view any part of a scene came to public attention in 1857, when a camera that rotated around its own axis was patented that captured a full 360-degree view by using clockwork mechanics. Modern 360º cameras function in the same manner.
What hot air balloons had to do with panoramic photos
Across the late 18th and 19th centuries, the public embraced the magic of the panorama - a clamour which owed a lot to the popularity of hot air ballooning.
- Open Learn University
"For print purposes or zooming into a specific area, there are still situations where I revert back to my older equipment, with the resignation that it will take longer to prepare and share. Yet, now technology is catching up with higher resolutions at reasonable costs."
There have been more than 25,000,000 views of Tim's contributions to Google Maps and Google Street View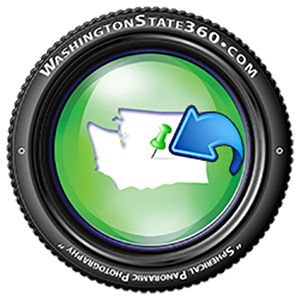 ---
3D & VR
Lake Chelan Magazine is now offering interactive 3D and VR experiences that feel as real as being there. Click on the target icon below to tour the Wellness Clinic located in Lakeside. The Wellness Clinic partnered with Lake Chelan Magazine to bring this feature of 360º photographs to viewers. Contact Lake Chelan Magazine.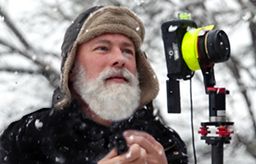 Timothy Oldfield

"There are times when the older 360 panoramic photography method is still preferable. That's when multiple exposures taken in several directions are later stitched into one equirectangular image with a graphics program. My cameras are now smaller and easier to operate. I can use a palm size Theta 360º camera for many purposes."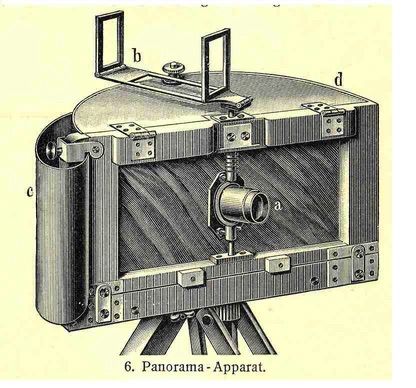 "Panoramic photographs were developed shortly after the invention of photography in 1839."
Tim submits his panoramic images to Google Street View, "... a technology featured in Google Maps and Google Earth that provides interactive panoramas from positions along many streets in the world. It was launched in 2007 in several cities in the United States, and has since expanded to include cities and rural areas worldwide." - Wikipedia