In the spring and summer of 2009, Billy Sullivan hiked 52 days in pursuit of wildflowers.
---
Billy Sullivan has hiked all of the trails in the the Lake Chelan Recreation Area, the Stehekin Valley, and the North Cascades National Park. He was introduced to hiking at an early age when his parents bought the Stehekin Landing Cafe at Stehekin. He was taught horse packing and guiding by Guy Imus, and eventually ran his own pack strings from his home base in Stehekin. Billy returned to the head of Lake Chelan after retirement in 2007 to retrace all the trails, high ridges and valleys he explored as a kid.
"Sometimes you have to wait two or three days to get the shot you want,"




Billy Sullivan
Billy was influenced by legendary Stehekin Photographer, Paul Bergman. Bergman introduced Billy to photography and taught him how to colorize black and white prints. He started capturing scenes with video when small high definition cameras became available, and now he has documented all the trails he hiked as a youth, amassing the largest known high definition footage of the North Cascades.
This article is co-sponsored by the Washington Native Plant Society (WNPS) Wenatchee Valley Chapter and Wenatchee Naturalist.
---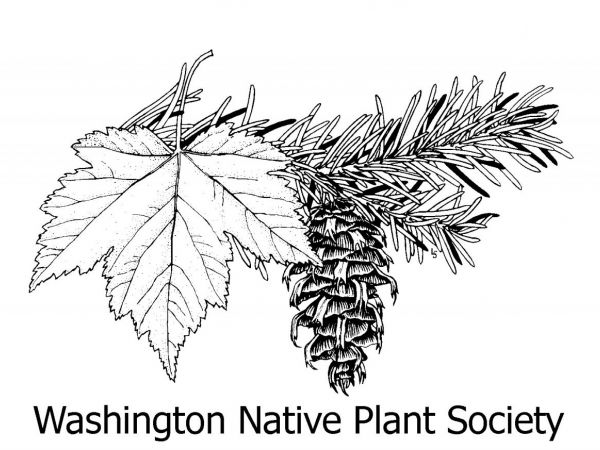 ---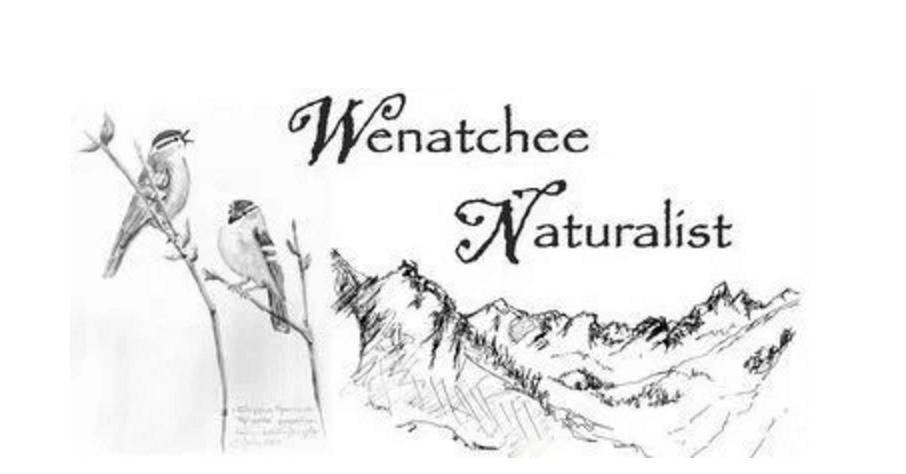 ---
Billy Sullivan's
NORTH CASCADES WILDFLOWERS
A tranquil look at some of the wildflowers Billy filmed.
The scenes were edited to music by Malcolm Keithley.
One viewer said he could feel his blood pressure falling when
he watched the video! Please view in HD.
The wildflower identification was provided by WNPS Wenatchee Valley Chapter Board members, Connie McCauley and Susan Ballinger.