Observational Documentary
Heart of the Mountain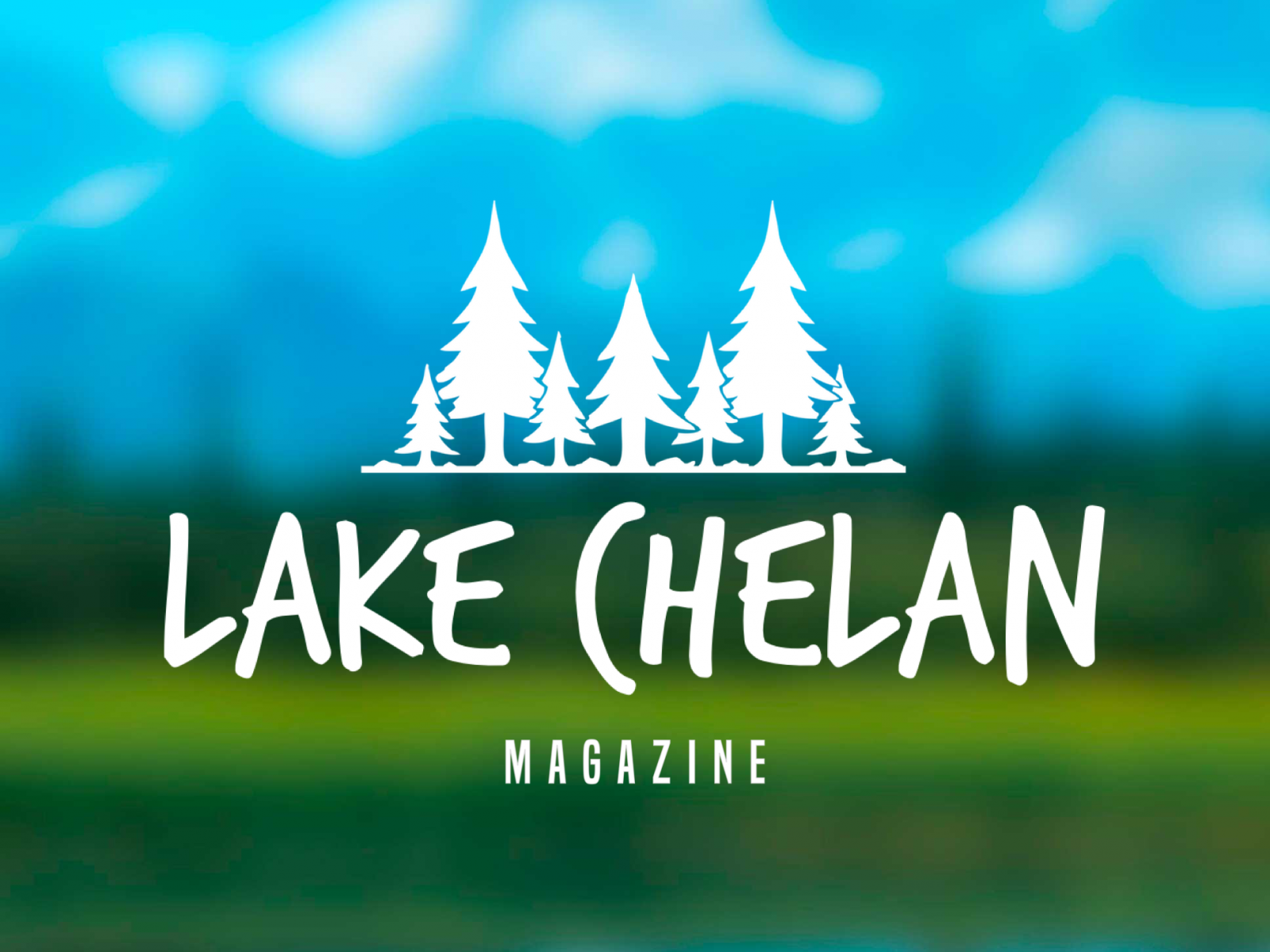 A relic mine is closed and a pristine mountain valley is starting to heal - following a herculean 200 + million dollar cleanup effort.
Take a ferry boat to the Holden Dock at Lucerne forty miles up Lake Chelan, and then ride a Holden Village bus for eleven miles up a narrow mining road, and you will have reached the town of Holden, the site of a legacy mine that closed in 1957. Today, the site of the old Howe Sound Mine barely resembles the bustling mill that produced millions of dollars of copper, gold, zinc, and silver; and created 90 acres of massive tailings that spilled out into the narrow valley. A by-product of the mine that closed in 1957 was contaminated groundwater that flowed from the mine down Railroad Creek to Lake Chelan.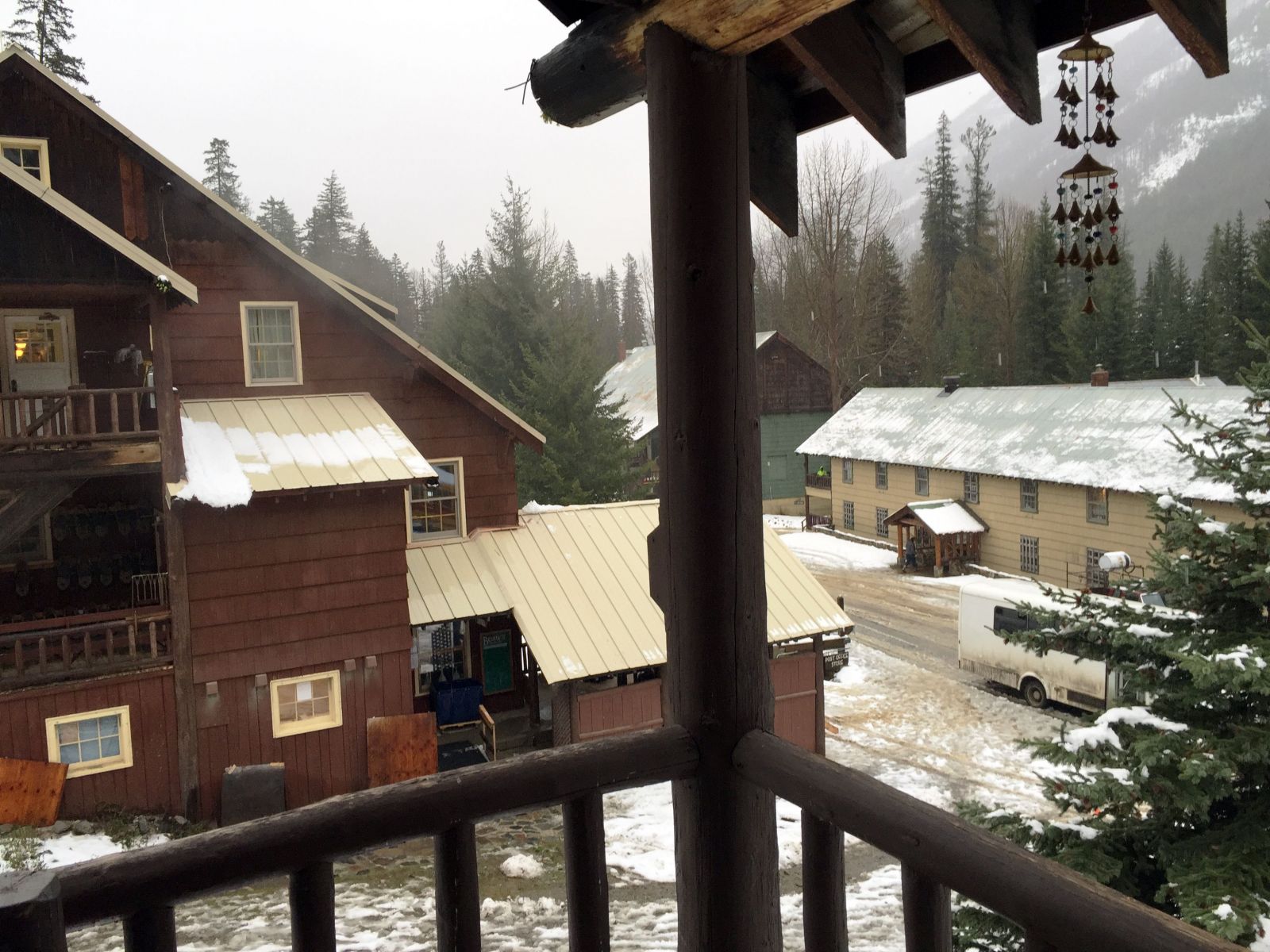 Holden Village original buildings. Photo shot from the second story balcony of a bunk house used to house single workers.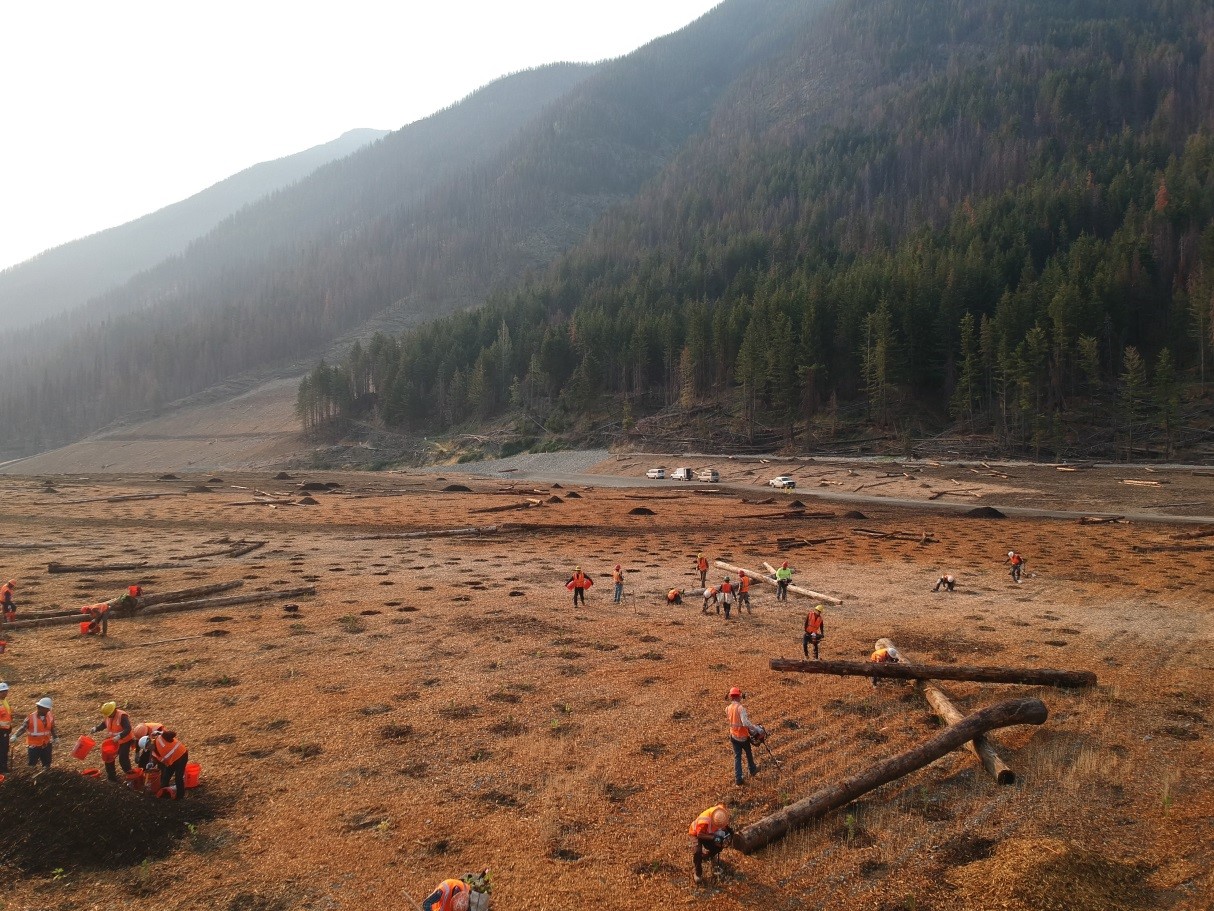 Crews plant shrubs and conifers on reclaimed tailings and waster rock piles at the Rio Tinto Mine Remediation site. To date, Rio Tinto has planted nearly 70,000 trees and shrubs on the site. Text and photo courtesy of Rio Tinto.




Heart of the Mountain
In 2007, Rio Tinto, a major mining company, bought Alcan (formerly a part owner of Intalco) and acquired Holden as part of the transaction. Rio Tinto, at that time, agreed to conduct a three-year $200 million reclamation project, which included funds for cleanup and prevention of further environmental degradation to the area, declared a Superfund site in the late 1980s.

Rio Tinto began preparatory work in 2011, and in January 2012, the US Forest Service and other federal agencies gave the go-ahead for remediation work to start.

The project involved burying and sealing off the historic mine and re-grading the tailings to allow for revegetation. A permanent water filtration plant was constructed to filter the runoff water entering Railroad Creek.

In 2012, M&M Productions of Wenatchee, Washington was contracted to document the project. Timelapse cameras were placed throughout the area and on strategic viewpoints around the narrow valley. Most of the nine cameras were programmed to run from daylight to dark, although a few ran twenty-four hours per day. Documentation began in early spring and concluded when the cameras were covered by snow. The cameras ran for three years until the Wolverine Fire of 2015. A few of the cameras were destroyed in the fire, and the others were removed by U.S. Forest Personnel when access to the equipment was prevented.

The Heart of the Mountain documentary was produced by Malcolm Keithley of M&M Productions. It is an observational documentary, meaning that it is intended for audiences that know the subject, in this case, it presumes that the viewer knows some information about Holden and the Howe Sound Mine and Holden Village that is now run by the Luthern Church as a retreat.
View a 360º view of the mine remediation work in process by Tim Oldfield