Cove Marina
---
Photos by Killion McGinnis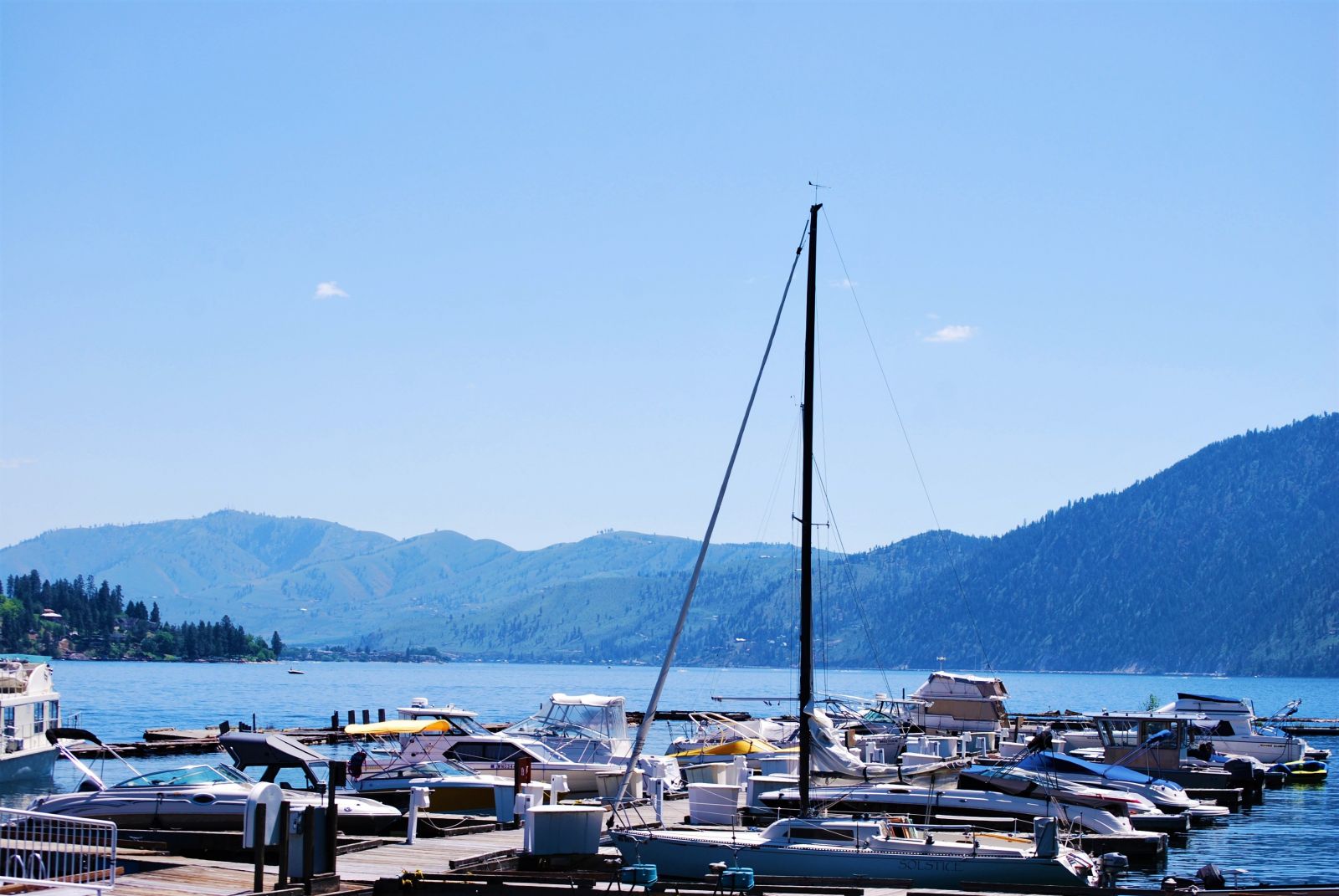 The marina at the Cove accomodates 76 boats. It provides year round deep water boat moorage.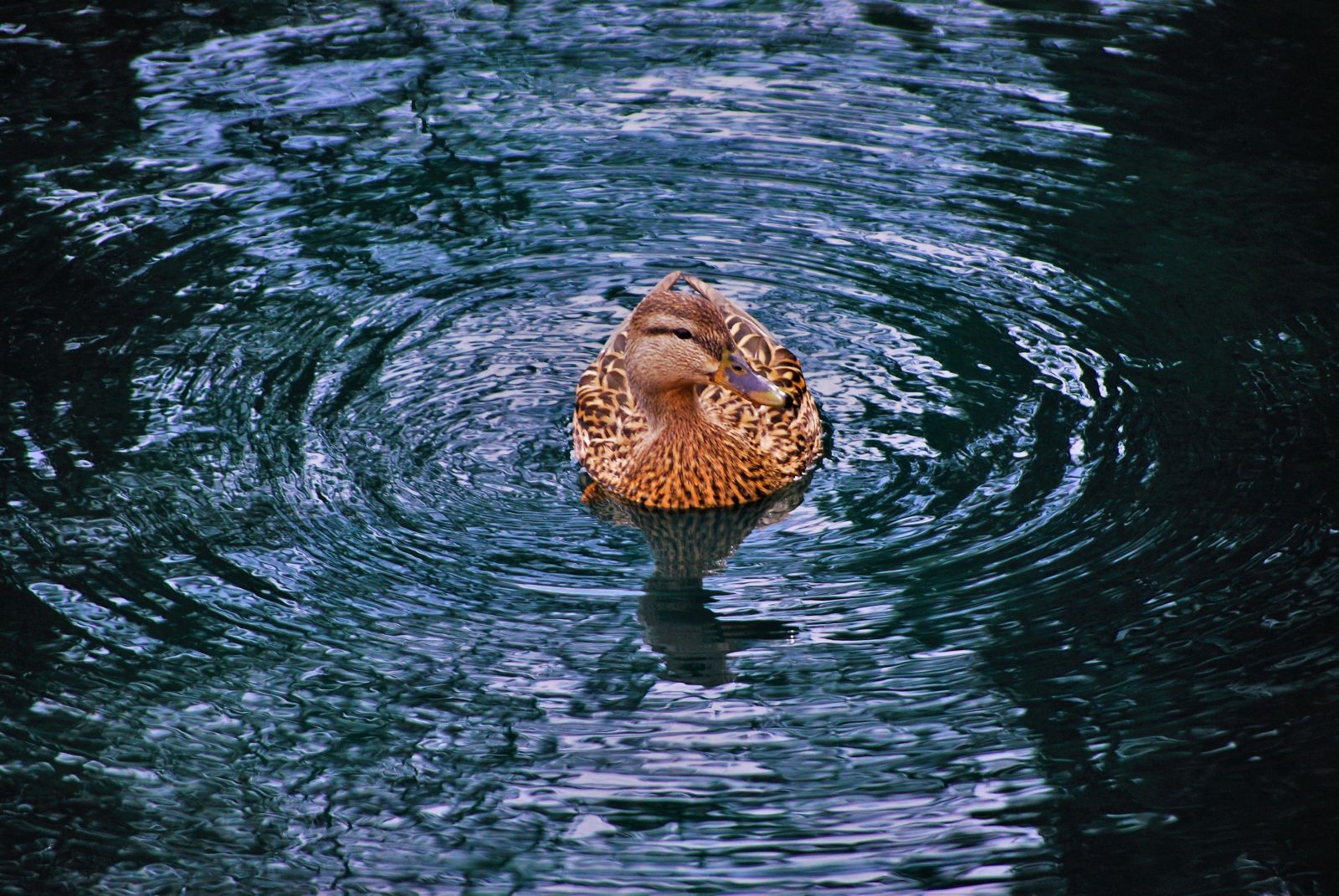 A female mallard poses for the camera at the Cove. The mallard is a dabbling duck that is common to the waters of Lake Chelan.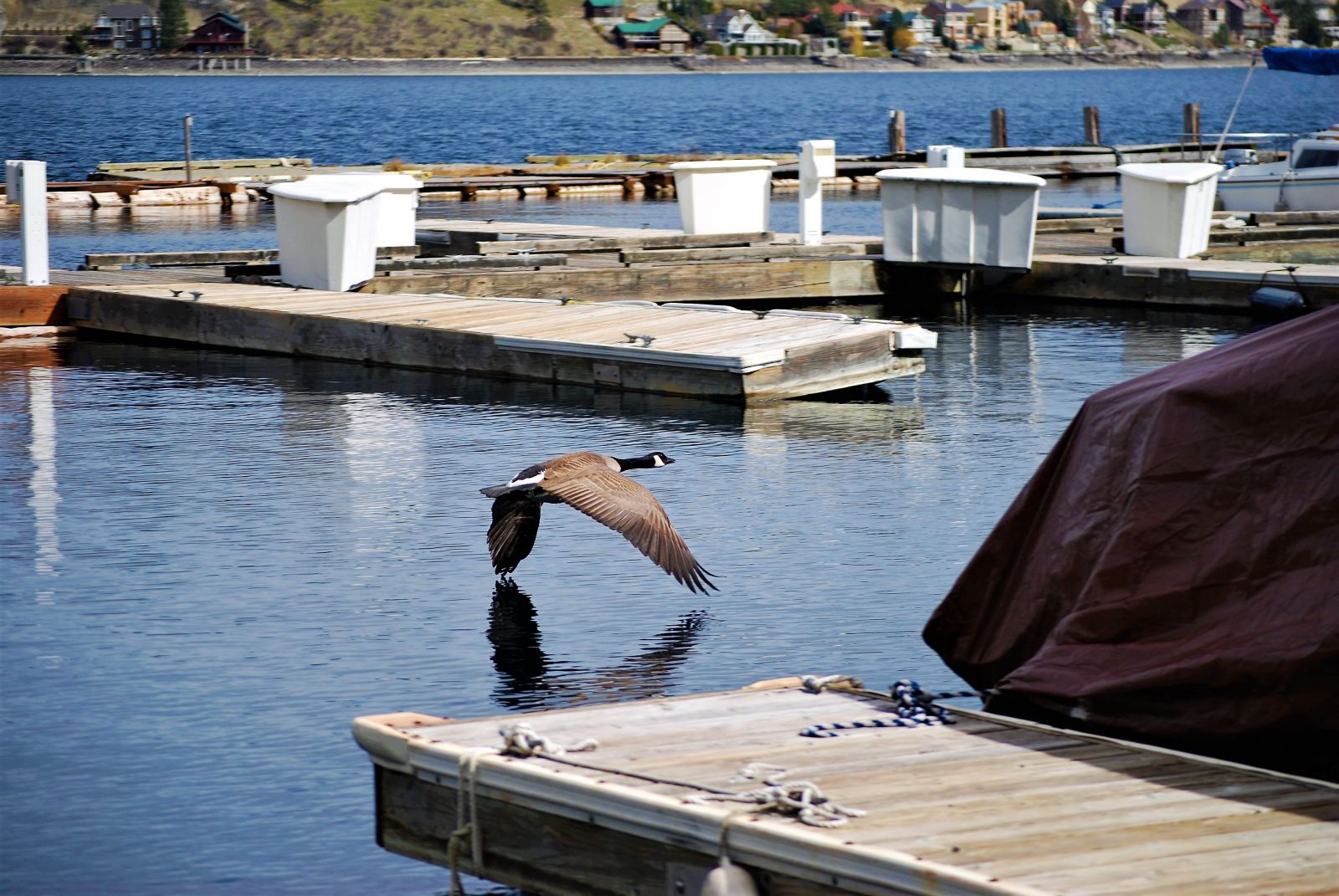 A Canadian Goose takes flight at the Cove Marina on the South Shore of Lake Chelan.